Toyah will be joining Jeremy Vine on his panel on Tuesday 2nd April in front of a live studio audience for the recording of his show on Channel 5. To be a part of the audience for free, you can email: jvaudience@itn.co.uk – Or text "AUDIENCE TUE2" to 85525.
The show is in Farringdon in Central London starting at 8am and finishing at 10:30am.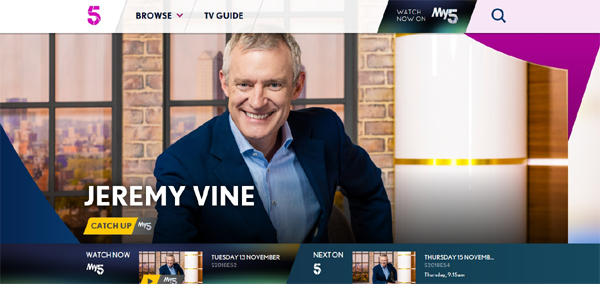 Jeremy Vine: Channel 5: Tuesday 2nd April: 9.15am
Jeremy Vine discusses and dissects the latest news, views and opinions, with co-host Storm Huntley helping on the live phone-ins. Today's panel guests include Toyah Willcox.