Posts Tagged 'Toyah Fanzine'
Dreamscape's bumper Sheep Farming In Barnet fanzine bundle… is coming soon!

New print issues of Dreamscape's Toyah Fanzine are coming… In the meantime, our free digital lockdown issue – celebrating Toyah Solo – is still available online to read or download.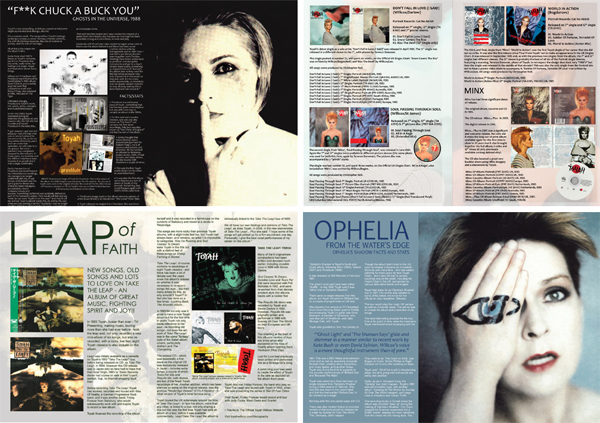 A huge Thank You to one of my music heroes from my teenage years – and the man responsible for the awesome drumming on Anthem and co-writer of one of the best songs of the 80s, Thunder In The Mountains – Nigel Glockler for posting this great photo on Facebook.
Nigel posted: "As I've said before and will say again: writing and playing with Toyah, Joel, Adrian & Phil was such an amazing time in my life and I am so very proud of the music we made."
Fantastic to know Nigel is so fond of his Toyah days. All of the music from that era still sounds as amazing now as then! Thanks also to Gina Giambalvo-Glockler. Those little A5 booklets are not worthy!! (Photo © Nigel Glockler)