Posh Pop Tour 2021/22: First Night Photos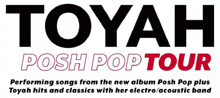 Great photos from last night's Posh Pop Tour opening gig at The Mill Arts Centre, Banbury. Return this weekend for more photos from the gig, which will be included in a new Posh Pop Tour page in the Gallery of this website. A huge Thank You to Ian Davis for the photos.
Read on for a breakdown of the gig. Please DO NOT READ ON if you are going to a gig on the tour and don't like spoilers.
Simon Darlow played at last night's gig, but he most probably will not be at all, or maybe any, of the future tour gigs so this breakdown essentially applies to last night's opener only! But the set-list may be similar as to what to expect, though that too may also evolve over the months/gigs!
SET 1:
Band Only
Good Morning Universe
Dance In The Hurricane
Thunder In The Mountains
Band With Simon Darlow
Brave New World
Rebel Run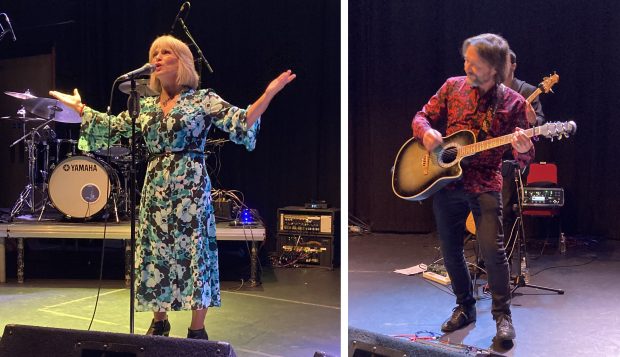 Toyah, Simon Darlow, Chris Wong and Andy Nicholls (Semi-Acoustic)
Summer Of Love
Space Dance
Zoom Zoom
Band With Simon Darlow
It's A Mystery
SET 2:
Toyah, Simon Darlow, Chris Wong and Andy Nicholls (Semi-Acoustic)
Rhythm In My House
Take Me Home
Levitate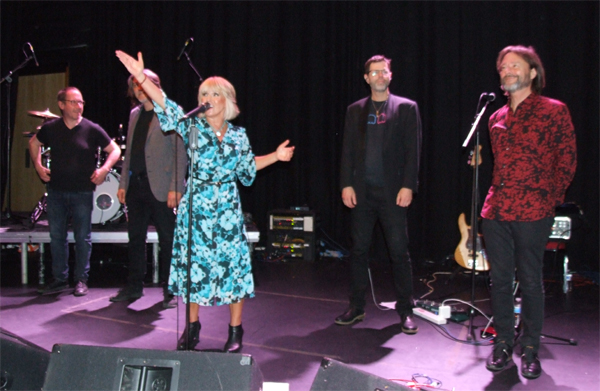 Band Only
Echo Beach
Sensational
Neon Womb
These Boots Are Made For Walkin'
Danced
I Want To Be Free
Encore
Rebel Yell
• Toyah/Posh Pop Tour 2021/22 at The Mill Arts Centre, Banbury on 02.09.2021 (All photos © Ian Davis)