The Irish News: Toyah Interview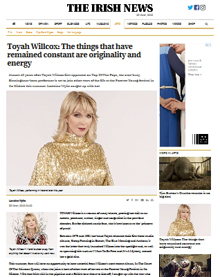 Toyah Willcox: The things that have remained constant are originality and energy
Almost 40 years after Toyah Willcox first appeared on Top Of The Pops, the ever-busy Birmingham-born performer is set to join other stars of the 80s at the Forever Young festival in Co Kildare this summer. Lorraine Wylie caught up with her
Toyah Willcox is a woman of many talents, proving her skill as an actress, producer, author, singer and songwriter in the past four decades. But for diehard music fans, she is best known as the 'princess of punk'.
Between 1979 and 1981 her band Toyah released their first three studio albums, Sheep Farming in Barnet, The Blue Meaning and Anthem; it was the latter that truly launched Willcox into the spotlight and, as well as spawning hits such as I Want To Be Free and It's A Mystery, earned her a gold disc.
This summer, fans will have an opportunity to hear material from Willcox's most recent album, In The Court Of The Crimson Queen, when she joins a host of other stars of her era at the Forever Young Festival in Co Kildare. With that Irish visit in the pipeline and a British tour about to kick off, I caught up with the star who told me why, at 60, she still loves performing and what inspires her music today.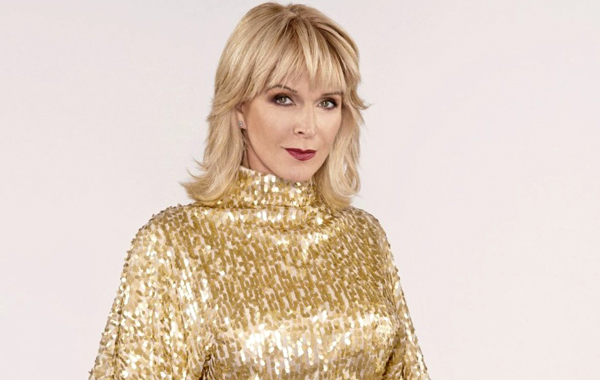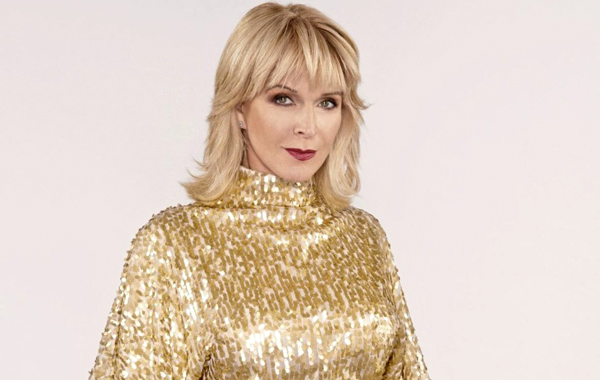 "I love doing live festivals," she said. "The summer has arrived, the weather is great and you're performing outside. It's a fabulous way to communicate your music. I'm very much looking forward to coming to Ireland. There's such a strong cultural identity there and I get such a warm welcome. My music is very much for my audiences who have travelled with me for the past 42 years.
"Although, I say that but when I look out at my audiences, they're all under the age of 25. Today, I'm writing from the perspective of my age. I'm not interested in a historic perspective. My lyrics are a nod to things I experience at this age."
• Continue reading at The Irish News. (Photo © Official Toyah)