Posts Tagged 'Breaking Through'
A message from Toyah, via her Breaking Through Newsletter…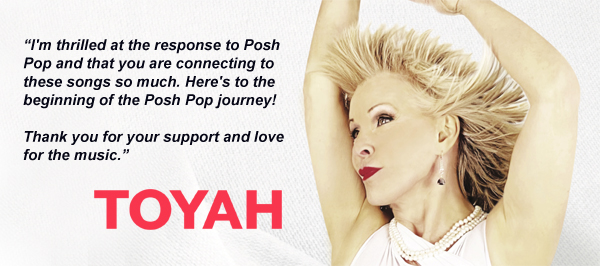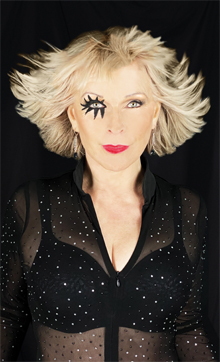 • Posh Pop Reviews: As well as the album reviews which have been published online in the past two days; Retro Pop, At The Barrier, The Arts Desk, the latest print issues of Mojo and Uncut magazine also carry reviews of the album. No doubt more reviews will be published over the coming days…
• Magazines: There will be multiple-page Toyah/Posh Pop features in the next editions of Classic Pop and Record Collector magazines.
• Online Press: There will be a Toyah/Posh Pop feature in The Quietus (Bakers Dozen).
• Television: Toyah is guesting on BBC Breakfast next week.
• Toyah At Home: The Toyah At Home Posh Pop Special will premiere 11am BST, this Saturday, 28 August, at Toyah's official You Tube channel and Facebook page. This will include fan questions, new in-session performances and unseen videos.
• #ToyahPoshPop: Share your images this coming weekend on social media with the hashtag #ToyahPoshPop
• All of the above info gleaned from the latest Breaking Through – The Official Toyah Willcox Newsletter. Sign up here. (Photo © Toyah Willcox)