Online: The Official Toyah Willcox Website: New Design
Toyah's official website has been completely redesigned/revamped as we are just about to head into 2023. It looks great and very user-friendly. Visit by clicking below.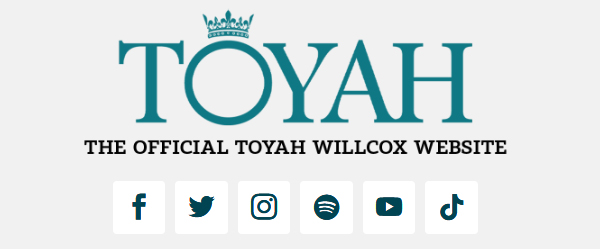 NB. As Dreamscape goes into it's 24th year (in March) I'm planning on relaunching this site with a new look/design too.