Retro Chart Trivia: 1st April 1981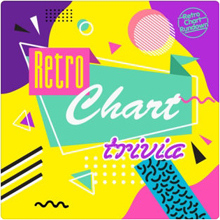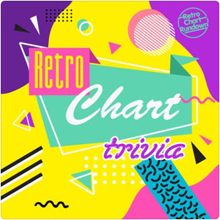 1st April 1981: Bucks Fizz, Talking Heads, Kim Wilde, Toyah, Shakin' Stev…
Who is more than a little miffed about his pet red-kneed tarantula, Doris, who's gone off her daily diet of locusts and appears terribly ill? Which band are Phil Oakey Human League's favourite group? Win a Ferguson Videostar 3V22 video cassette recorder in the Smash Hits/Visage video competition! It's all here in this week's Chart Trivia on 1st April 1981! Starring Bucks Fizz, Talking Heads, Kim Wilde, Toyah, Shakin' Stevens, Ultravox and a cast of thousands!
Viewers in the Midlands can catch Toyah every Tuesday throughout March/April as she co/hosts BBC Birmingham's Look Hear with #ChrisPhipps. Toyah is also filming an episode for Tales of the Unexpected – A story called Blue Marigolds, in which she will play a character called Myra. The Four From Toyah EP, containing It's A Mystery, is down two places to no.6 and the album Toyah! Toyah! Toyah! is down eight places to no.30! All this and more trivia in this week's Retro Chart Trivia show – listen below!
• Continue reading/Listen to the Retro Chart Trivia podcast at iTunes.