Order A Personal Video Message From Toyah!
Celebrate a birthday, anniversary or surprise a loved one with a personalised video message from Toyah. Further info and details on how to order a message from Toyah by clicking below. (Photos © Toyah Willcox)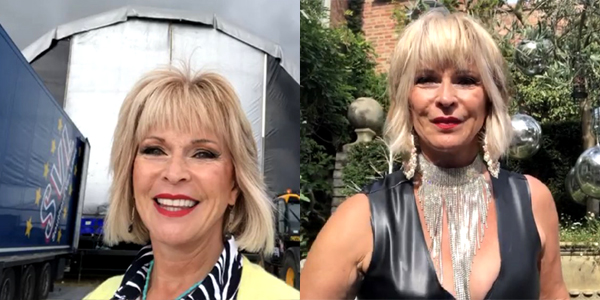 • I recently received one of these messages and can now personally recommend them. The message was gorgeous and uplifting and FUN! Thank you to the moon and back to two wonderful ladies – Sharon and Toyah – for brightening up my week and helping the sunshine return!!